Check out this new app: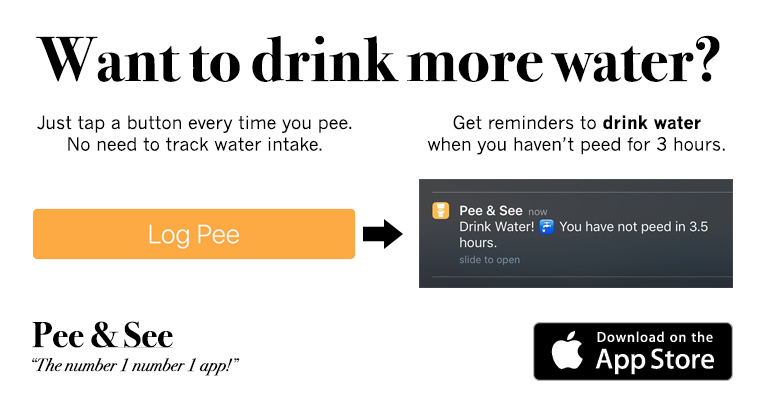 Here are some Loko Stories:
Chris
: I drank Four Loko and realized that JOOSE is better.
show comments
IAMRICHTHANKZ
: Last week i was homeless on chambers street, living my life out of a shopping cart. suddenly a black Escalade pulls up, throws a duffle bag at me, then speeds off. first i thought it was like a dead body, but when i opened i discovered it was packed w/ 4lokoz. i crack two cuz im thirsty, then pass out on the sidewalk. when i wake up i realize I've graduated college with honors, gotten a masters degree in finance, and am working for Goldy Sachs making six figures. I'm now rich enough to purchase the Four Loco franchise. thankz 4lokz!!!
show comments
Live Webcam
: Check out this
Armory Square, Syracuse webcam
on a Friday or Saturday night to see some interesting stuff!
alerne
: I drank 3 lokos and blacked out. i was told that i tried to have sex with a couch and preceded to get naked walk on the highway and get hit by a car. im writing this from the hospital. yay.
show comments
Freebies
: Check out
SnagFreeSamples.com for free samples
of all kinds of great products.
BroLoko
: I drank a loko, got some dome, then she made me a sandwich. MLIBroLoko.
show comments
Wilson the Hammock Man
: Need to pass out after drinking too much loko? Check out these sweet
camping hammocks
!
makeoutblackedout
: So me and my roommates decide to make a beer pong in our new apartment one Saturday night. It was suppose to be a small gathering and it turned out into a big ass party. A friend of mine brought in a 4 loko and told me I can't hang, I decided to prove him wrong and drink one on an empty stomach. It was a mistake to tell people I didn't eat, everyone was jus giving me beer, grey goose, henessy, and to top it off another can of loko. Man was that a mistake to mix everything, I started making out with a guy I mess with, next thing you know I'm pulling his crooch two my second floor (btw I own first and second floor house) ended up having sex and blacking out, those four lokos sneaked in quick. I've heard I walked on the street in socks, was very agressive to my friends and cried my ass off. The following day I had to work. When I got to work I realized I wasn't wearing under wear. NO MORE FOUR LOKOS FOR ME!!!
show comments
"Randy"
: Went to NY and started off the night with a four loko. ended up walking into the basement of a restaurant, drank and spoke spanish with the cooks, called 911 twice, made blacked out phone calls, got into a cab and told them to take me to a place that exists in philadelphia, and then finally snapped back into consciousness walking around aimlessly in new york. thanks four loko
show comments
AgentofTruth
: I had 2 four lokos with my boyfriend Chris we started kissing and stuff and he wanted to suck me off. We started to 69 in the car and went into the restroom. I started throwing up at the same he was banging me in my ass. When I woke up i had taken a shit all over myself and my boyfriend was all up on some other guy I left mad.
show comments
Lanamower
: I drank 2 four lokos and woke up with 10 new phone numbers in my phone. I have actually kept in contact with some of them, even though I don't remember meeting them.
show comments
alex
: i tried to rip a bush out of the ground. i tried to high five a stop sign. i missed and smashed my face on the ground. i passed out in a bush. i think it was the same one. i don't remember any of this.
show comments
Dale Earnhardt
: I drank five 4 Lokos before the Daytona 500, definitely not the smartest decision of my life.
show comments
Share Your Story