Check out this new app: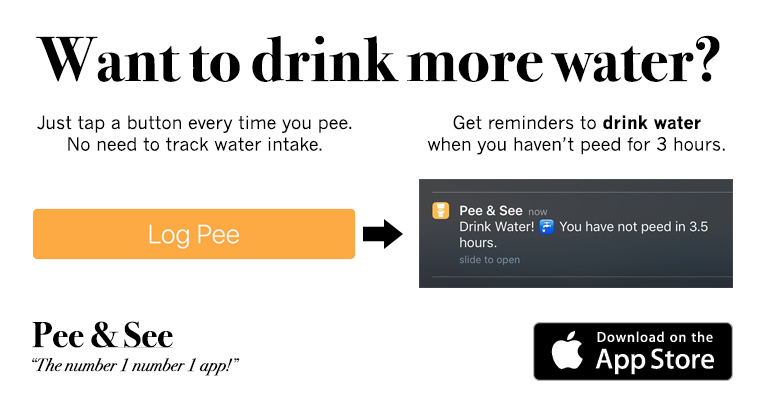 Here are some Loko Stories:
inthe920
: after drinking a loko and a half (i never ever drink), and my fiance drinking the same and a Sparks, we found ourselves arguing with the mcdonalds drive thru guy about why they were only serving breakfast...at 5am. Needless to say, i attempted to eat some breakfast sandwich, but ended up throwing it at the building. drank my fiance's orange juice...then threw it up in his car :(
show comments
irish loko
: so i decided it was a great idea to drink 3 lokos in the span of an hour and then go to a bar. i walked into the bar, ordered a beer, and then blacked out. i was told the next morning that i spent the night buying rounds of drinks for cigarettes, yelling at everyone i saw, pissing a man off so bad he wanted to fight me without directly talking to him, and trying to piss on the side of a police station directly underneath the security camera. i then forced my cousin to get me wendy's, which i almost fell asleep eating and puked up 3 hours later. all in all a great night with senor loko
show comments
Live Webcam
: Check out this
Armory Square, Syracuse webcam
on a Friday or Saturday night to see some interesting stuff!
noloko
: Idk how stupid you can be to drink a highly caffeinated and sugar filled alcoholic drink. If you know how dangerous these are and continue to drink them, I show very little sympathy toward you because you are drinking something you KNOW is more life threatening than other alcoholic beverages. In my opinion, people who die from Four Lokos are all nominees for the Darwin Awards.
show comments
Freebies
: Check out
SnagFreeSamples.com for free samples
of all kinds of great products.
ohhnooo
: lokos are not intended for nights where you plan on getting laid... dick in the dirt
show comments
Wilson the Hammock Man
: Need to pass out after drinking too much loko? Check out these sweet
camping hammocks
!
damnlokos
: drinking one and half lokos and an assortment of other drinks/shots. the last thing i remember is cutting in line to get into the bar. i woke up in some random girls dorm room on their couch. i have no idea who these girls are so i just left. two nights later when i was at a party waiting in line to use the bathroom the girl whos room i slept in informed me that she was who gave me a ride home from the bar and let me sleep on her couch.
show comments
BlackOut
: on the way to some ghetto ass club with my exbf, chugged half a 4 loco on the way and another full 4 loco when we got there. stood in line, lost all my friends and wandered back to my car. met three buff marines who proceeded to beat the shit out of my ex. tried to drive a random stick shift car home. stalled it in front of security. convinced them i could drive my own car. woke up in the morning with my clothes ripped, bruises all over, no license, and i had to be on a plane in less than a week. love you 4 loko.
show comments
KR1288
: My best friend almost drowned in my hot tub at a house party after we double bonged 2 watermelons.
show comments
What
: I drank 6 grape four lokos, smoked two blunts, and woke up next week.
show comments
GMckenzie
: I drank 3 Lokos of various flavors the other night. After blacking out, I awoke in the morning to mind myself sleeping in my vomit and wearing some other guys pants. Wtf??!
show comments
Retard
: I drank one Four Loko and voted for Ron Paul. Thanks Four Loko.
show comments
Share Your Story