Check out this new app: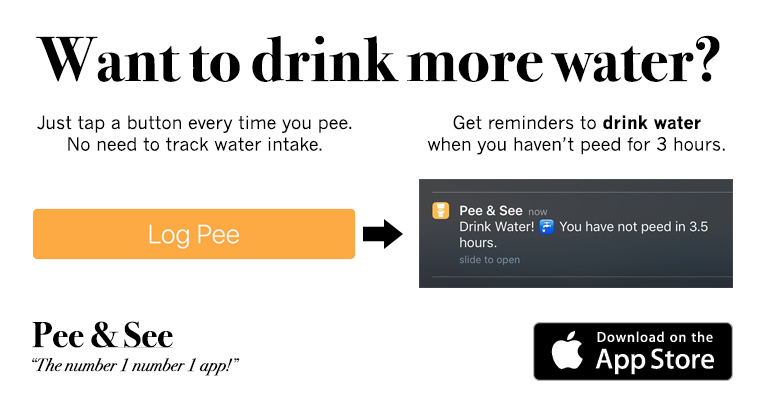 Here are some Loko Stories:
Gines
: I decided to drink 3 and id share my loko story but i dont remember anything. All i know is 3 4lokos= massive hangover
show comments
rockerchic
: First time i went to a club i had a four loco along with my friend. Apparently i met a few people, had a few more drinks, and passed out on the bathroom floor after puking my guts out. they kicked us out because they couldnt let me stay in the bathroom all night. When we got back i sat in a puddle, got humped by a dog, and dropped a cigarette on my face (nice little burn mark on my cheek). had a few more shots then woke up in a bed with no sheets and a huge black dude with all my clothes from the previous night still on. GET LOCO
show comments
Live Webcam
: Check out this
Armory Square, Syracuse webcam
on a Friday or Saturday night to see some interesting stuff!
Lokoattack
: My friends and I decided it would be a good idea to have a Four Loko party. So we started the night off not playing beer pong, but Four Loko pong. My partner and I ran the table for about an hour and a half. We were pretty much done when I lost vision. After I was done playing and throwing up, I decided to play Wack-a-mole with my bestfriends face. Lets just say his face was bleeding and both of my hands were too. I don't remember how I got home that night, but I did hear from multiple sources that the night ended with my knuckle deep in my nose.
show comments
Freebies
: Check out
SnagFreeSamples.com for free samples
of all kinds of great products.
Barack Obama
: Drank 6 Four Lokos and forced Obamacare through the house and senate.
show comments
Wilson the Hammock Man
: Need to pass out after drinking too much loko? Check out these sweet
camping hammocks
!
Dizz
: A friend suggested I try a LOkO. Downed it, then I piled a few 7 and 7's on top of it. Later that night, I played pool with 2 biker girls who looked amazing at the time. At this point I was blacked out because I woke up with scrapes, cuts and bruises underneath my eyes and have no idea how I got them. Hopefully I didn't get rolled on by the Biker Girlz boyfriends. I hope thats not the case, because I have no idea and my boys who drank the LOKOS dont know either
show comments
Ryde or Die
: I've had a few Four Lokos before, but the last time I had one was a disaster. It was 5 days before my 21st birthday on a Thursday night and I had a four loko plus a few shots of whiskey and at least 4 beers. And this was before going to the bar, which I somehow got into. I took a lot of Adderall before because I had a midterm earlier and I didn't know it would make me so thirsty and that mixing more than 2 kinds of alcohol was bad. Anyway, I went to the bar, drank more and eventually blacked out while there and woke up in a hospital bed not remembering anything from that point on. Apparently, while walking back to my college dorm, I was yelling random things at people and got knocked for disorderly conduct. Don't remember being locked up thankfully but then I hit my head and got put in the hospital and went home that weekend for fall break. I had been in trouble before at school and I ended up getting suspended for what happened that night plus a brand new case to deal with. Let's just say I would never touch another Four Loko with a 100 ft pole. Oh and I didn't drink or do anything for my 21st because I was not allowed to celebrate it at school or drink period fml. One positive is that I now plan to never got extremely intoxicated ever again. It was not fun.
show comments
Manly man
: I drank so much four loko i thought girls had rights and were good for things other than sex
show comments
Juan Fernando
: I drank one Four Loko because I wanted to try it before they legislate against it. It tasted unpleasant and I didn't get buzzed. I watched late night television with a friend and then went to bed.
show comments
dear john
: i drank 4 fourlokos at some bitches house and i died
show comments
21 bday
: On my 21st birthday this past july me and my 3 friends were planning on going to a bar. we went to a gas station and each got a loko(or 2) to pregame before we went out. When we got to the first bar they wouldnt let us in cuz we were 'too drunk'...the second bar we got in and had a greatttt time but after a few drinks on top of the whole loko and a half I had already had...upon leaving the bar my friend swung at a cop who was yelling at us and we got arrested. got bailed out and everything ended up fine...for me at least. all in all...a greart 21st bday thanks to 4lokos :)
show comments
Share Your Story