Check out this new app: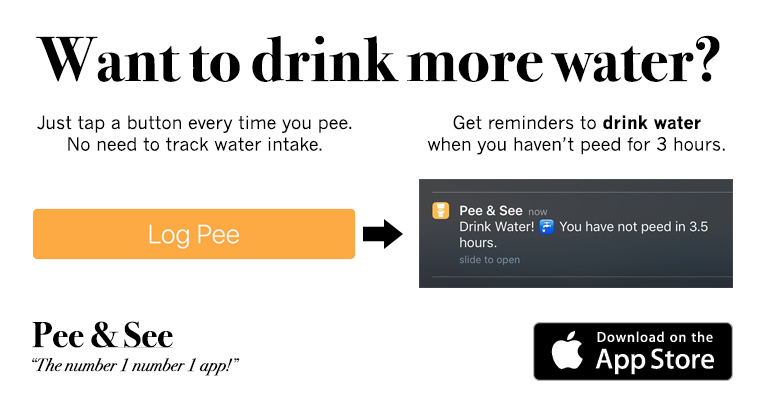 Here are some Loko Stories:
kirbsman
: had a beach party with a few friends, drank 4 beers and shotgunned 3 more. running low on beer two friends and I go on a beer run, instead we get some 4lokos. I drink one, decide to check out this huge rave party at the end of the beach, i must say hi and introduce myself to everybody. stagger back to my car get on the roof and sing kumbaiyah rockin back and forth. roll of the roof get surrounded by 10 black guys and get beat up and mugged on the beach. Woke up in my bed throwing up all day, all my blood vessels in my eye popped and my head hurts like a motherfucker. Now everyone at my campus knows me as "that one guy who got mugged on the beach" 4 lokos some messed up shit
show comments
chronic
: My friend from Boston came to visit me in the city and suggested four lokos. We went to the park and started to blaze, smoked two dubs each before we started drinking. I drank one and a half four lokos and don't remember the rest of the night. Apparently I tried to hook up with my other friend but I couldn't find his mouth so i made out with his neck, hand, arm, the air. basically anything but his mouth. We went to a café and I went to the bathroom and puked all over it. My friends tried to get me to eat but i wouldn't, and i ended up puking more in a plastic bag at a table in a cafe full of people and i got caught (obviously) by my dad. Four Loko is evil.
show comments
Live Webcam
: Check out this
Armory Square, Syracuse webcam
on a Friday or Saturday night to see some interesting stuff!
Thumbs
: Slammed 2 before meeting up with a few guys at the bar..ended up pissing in an alley, turns out it was all over a homeless man
show comments
Freebies
: Check out
SnagFreeSamples.com for free samples
of all kinds of great products.
The Beast
: Some kid told me that if you drink one 4 loko you would get trashed. So I said F*** that and I decided to drink two. So I drank two, smoked a blunt, and woke up with a broken hand next day.
show comments
Wilson the Hammock Man
: Need to pass out after drinking too much loko? Check out these sweet
camping hammocks
!
BROSKISON
: Yo I had this four loko and I fucked a cat dude it was awesome.
show comments
Josh
: I had sex with my girlfriends mom and she actually had recorded the whole thing on the Camera she had bought my girlfriend for Christmas, so this is how it started, I'm all alone downstairs watching some crappy movie, so I go in the fridge and rumble around only to find four, four loko's so I'm drinking and drinking next thing I know, I hear my mom in law listening to rather erotic sounds, only to doggie her again. DAMN.
show comments
Funyun
: I drank two 4lokos and shot up my middle school.
show comments
Favre Loko
: I bought a Four Loko and texted a picture of my dick. I never did get around to drinking it...
show comments
MT Black Out
: I decided to get drunk before a showing of Rocky Horror, so I drank two Four Lokos and headed to the theater. I wound up throwing more food at the audience than the actors stage and even pelted Doc Frankfurter in the face with toast!! After the show I hung out with the cast and drank two more. The blur from that point on tells me nothing. I woke up under my bed, I wonder what I was looking for?
show comments
Bluntz
: My first 4loko story, got 24s, 40s and 4Lokos, drink 24+40s, then me and a buddy go to get more lokos and meet up with more people. We get to a park and start drinking, cops start to follow us so I run like hell to my narby friends house, turns out my friends parents arent home (!) so we all get to drink our lokos in a house instead of freezing outside. Eventually we leave and go to micky Ds, huge ass crowd of people, I bail as 5 cop cars show up to raid shit, so then I go chill at my friends house with more drinkin lol so while we're drinking his mom comes down and starts buggin out at us, while drunk im able to hide all the shit and save our asses, his dad drives me home while im still drunk so now at my home, still mad buzzed up on loko and brew.
show comments
Share Your Story