Check out this new app: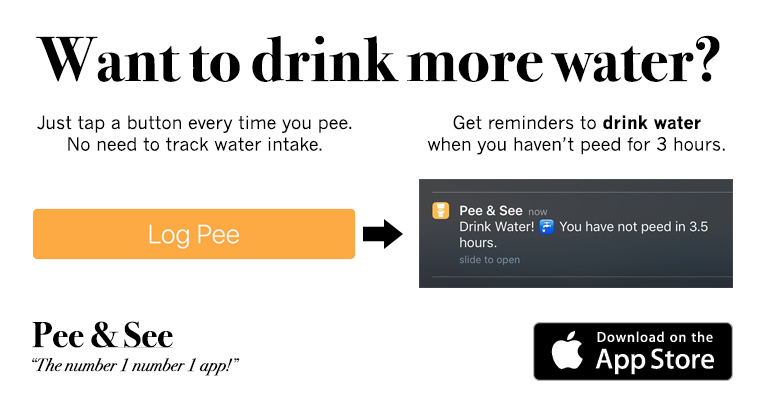 Here are some Loko Stories:
Randall Handles
: Woke up after a night of Four Loko, had two cans and a few other drinks - was butt naked in my bed, worst hangover of my entire life, and it was 3 in the afternoon. Walk into my living room after throwing some clothes on and my roommate looks fucking furious. Notice that my wallet, pants, cell-phone, belt etc. are in different corners of the room. He asks me how my night was - tell him I don't really remember. He assures me I had fun. How do you know? I ask. Because he stepped into the shower right onto a 5-inch high layer of my puke. Must have blacked out, gotten in the shower, and then puked while I was showering. Then gotten straight into bed. Four Loko makes roommates angry.
show comments
yung jeezy
: one night me and my boys decided to go 8loko, two cans, at the park. after partying down and gettin loked we decided to to roll back to my homies house. upon getting to his front door i blacked out and about 3 hours later i awoke on a beanbag chair. thinking that i had just gotten home to my own house, i stripped naked and fell back asleep. at about four in the morning i woke up feeling super jacked on caffeine and drank a gallon of water. after that i went back asleep and then woke up to my alarm at 8:30. i put all my clothes back on but had managed to lose my keys, phone, wallet and bike lock. i rode to work and spent the first four hours on the floor in the back not wanting to ever move again. that was my first loko experience but it was a great one.
show comments
Live Webcam
: Check out this
Armory Square, Syracuse webcam
on a Friday or Saturday night to see some interesting stuff!
chillin
: i drank a four loko, felt pretty good, then took 4 tabs of acid on a whim. ended up at a party where everyone looked like they were in an 80s horror movie but weren't trying to. thought i was one with the carpet at my friend's apartment. kept tripping until past 6 am.
show comments
Freebies
: Check out
SnagFreeSamples.com for free samples
of all kinds of great products.
LokO
: Drank 2 Four Lokos, went Loko. Enough said
show comments
Wilson the Hammock Man
: Need to pass out after drinking too much loko? Check out these sweet
camping hammocks
!
NotAnIdiot
: I drank a four loko one night, responsibly... and didn't act like an idiot at all. I had a good time and I remember every minute of it. Guess I'm just not as stupid as most drunk college kids. Seriously? Grow up.
show comments
Can't Be Controlled
: Four Loko = Blackout in a can
show comments
Barack Obama
: Drank 6 Four Lokos and forced Obamacare through the house and senate.
show comments
Buddst
: i drank 3 four lokos before goin to skool i had to take the chasee testso i go take the test and i threw up all over the room and and the other people best of all i passed the test and butt i also got a expelled for being under the influence went home and drank some more hahahahaha.
show comments
CMUDrinks
: Had a couple Four Locos, and me and my friend proceeded to race one another, down the stairs, in a somersault contest. Let's just say I have rug burn in places I didn't know I could get them at. TFM.
show comments
meloko
: tried to pregame for a football saturday with 2 lokos and an assortment of beer, vodka, etc. this was around 2pm. woke up the next morning with no recollection. apparently i made it to the game, and snuck a water bottle of vodka in as well. the friend with me tried to do the same and got sent to detox. once in the game i proceed to ditch the girl i'm with, then walk out after we punt while down a touchdown with two minutes left in the 3rd. convinced the game was over. stumble home by myself, where my asshole roommates lay out lines of country time lemonade powder, which i then take despite them admitting to me that it wasnt blow. i guess i kept drinking til around 8 when i finally passed out. i've tried, unsuccessfully, to avoid 4 loko since.
show comments
Share Your Story