Check out this new app: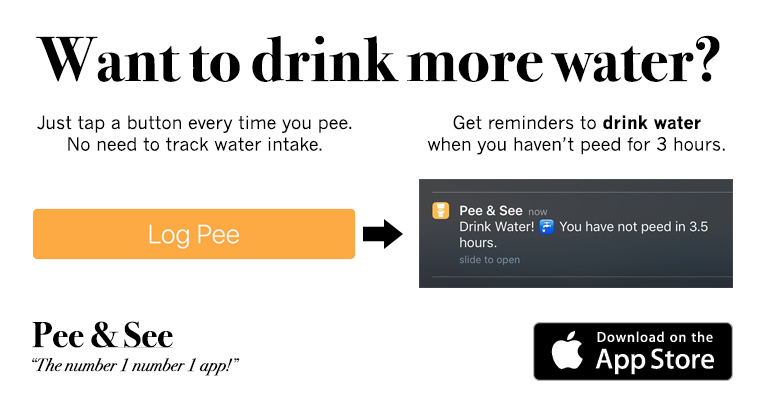 Here are some Loko Stories:
oralfixation
: drank two fourlokos, drunk dialed the kid i had a crush on, found out he didn't like me, sobbed hysterically, got naked, wrapped myself in a cheetah-print snuggie, and proceeded to wander around my dorm telling people about my heartbreak.
show comments
Nonya
: So I'm hanging with this new guy. He picks me up with a friend and we go to her aunt's house. We get there he give me my 4 loko and I sip on it and was like 'Oh. This ain't shit' WRONG!? The room started spinning after I drank half then a shot of vodka appeared in front of my face. I toss it back. Whoo damn. After a few tooks of some weed I was handed and the rest of the 4 loko I found myself in the basement, against a washing machine getting my brains fukked out by this linebacker built ass dude! I woke up the next day and my whole effing body was sure.
show comments
Live Webcam
: Check out this
Armory Square, Syracuse webcam
on a Friday or Saturday night to see some interesting stuff!
dear john
: i drank 4 fourlokos at some bitches house and i died
show comments
Freebies
: Check out
SnagFreeSamples.com for free samples
of all kinds of great products.
Bad loko
: It waz new years and my boyfriend had been already drinking heavily when he defied a 4loko would be a good idea. By the end of the night I wouldn't have sex w. Him so he broke up w. Me as I was leaving he started to cry.. He woke up the next morning to a pissy girlfriend not knowing why.. Hm damn u loko
show comments
Wilson the Hammock Man
: Need to pass out after drinking too much loko? Check out these sweet
camping hammocks
!
Walktogetherock
: I made loko bombs with orange vodka and cranberry lemonade. Then drank them with friends and didn't puke. TOP THAT NERDS!!!!
show comments
LostLoko
: As college students, my friends and I were desperate to get drunk one weekend. We ended up paying some hobo to go to the 7-11 and buy us some 4lokos. The last thing I remember is being disappointed that the lemonade 4loko tasted nothing like lemonade. The actual aftermath of the night: One friend goes home with a ticket for having an open container of alcohol on the street/MIP and I threw up on some random guy's lawn/bathroom/my own bathroom. Awesome.
show comments
Nj parties
: The first time i ever had four lokos was the first night i got drunk. i ended up having about 3 and a half when i get drunk off of half of one. I ended up hooking up with a guy, blacked out, threw up, cried,had great sex in a tent, walked around half naked and woke up with about 20 bug bites on me butt, about 7 hickies on my neck(1 on my boob) and a stomach ach. it was a good night but i was a intch away from never drinking four lokos again. now i drink them at every party i go to :}
show comments
Captain Despo
: After a four loko power hour on a wednesday night, myself and one other determined individual decided that we needed to get to the Taco Bell 20 minutes off campus. He was out of gas so we pissed in the tank thinking that the four loko would make our urine combustible. We made it there and back and still had fuel to spare. I got a chalupa.
show comments
LokoRy
: Played Loko pong one night in my apartment had about 9 between 4 people I remember playing about 2 games then the next thing i know i am waking up on the balcony with throw up all over me walk inside and my front door is open and all the fire alarms had been ripped off the walls.... Damn i love 4 Loko's.
show comments
lokobid
: It was the thursday before halloween of this year. We were all dressed up and it was cute. I pre-gamed with a four loko. We went to the bar, drank some beer and played pong. That was the last thing I remember. I woke up super confused. I've been told that I drank way more, started screaming in the bar, and the bouncer told me he was gonna kick me out if I kept screaming. He turned around and I started screaming again and followed him as if I was going to fight him. And let's just say there was still vom in my hair the next morning. fourloko<3
show comments
Share Your Story